Nordicol Oy is a Finnish company established in 2017.  "Nordicol" stands for "Nordic organic lifestyle". We promote Nordic organic lifestyle experience through three business areas: Nordicol apartment, tourism and healthy food export businesses.
Our Vision: To be a trusted and world leading company, who promotes Nordic healthy lifestyle through its high-quality products and services.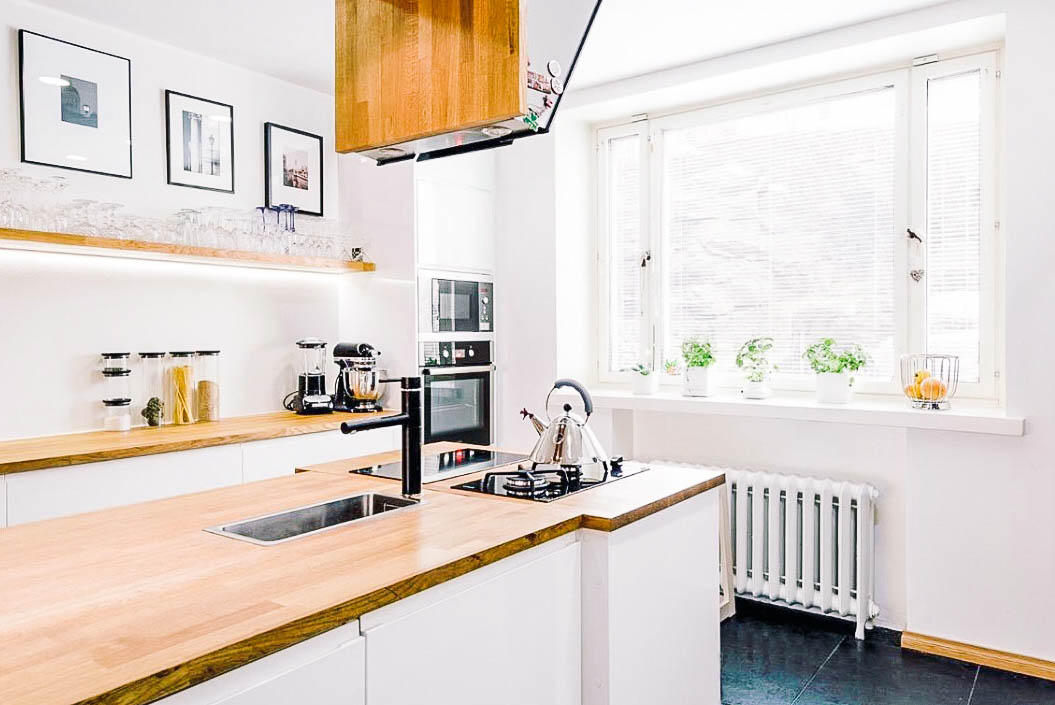 Nordicol Apartment
We own apartments in great location in Helsinki city center and interior designed by Finnish designer. Nordicol apartments promote Nordic organic lifestyle and brings you fantastic local experience.The organic coffee, tea and breakfast materials do care for all customers' well-being. We select Finnish high-quality household stuffs, who promote simple, natural, Nordic style.
Tourism
We are an independent, fully licensed, local Finnish tour operator and activity agent.  Our aim is to offer Nordic holiday activities to small groups, who wish to experience Nordic organic lifestyle through activities run by the best local service providers.  Our extensive knowledge and life-long experience of travelling in Nordic countries enable us to create tours providing you a real insight into Nordic countries.